INTERNATIONAL PREMIUM NUMBERS FOR YOUR BUSINESS
INTERNATIONAL PREMIUM RATE NUMBERS


INCREASE YOUR BUSINESS
International telephone numbers with a payout each time the numbers are called. These international payment solutions are reachable from all over the world and can be used for all kinds of services.
Our 24/7 Support will make you earn money all day long with your credible service running on your Servers or on our Servers.
We can offer you support in providing IVR solution, forwarding your Calls to Call Center for liveanswering or you name your request for service you need and we create solution for you.
GET STARTED
Start earning money with KWAK Telecom and register right now.
Start your Business Journey with International Premium Numbers.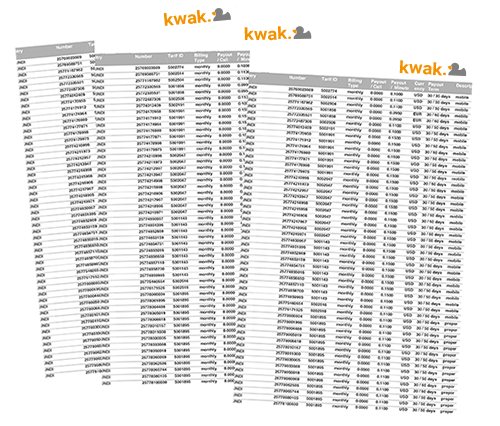 PRICELIST
Our payouts for international Premium Rate Numbers with large
numbers of exclusive ranges. Here you can view and analyze our
latest IPRN.
TESTNUMBERS
You can get your own testnumber

and try our services for free.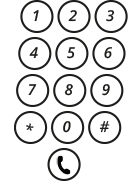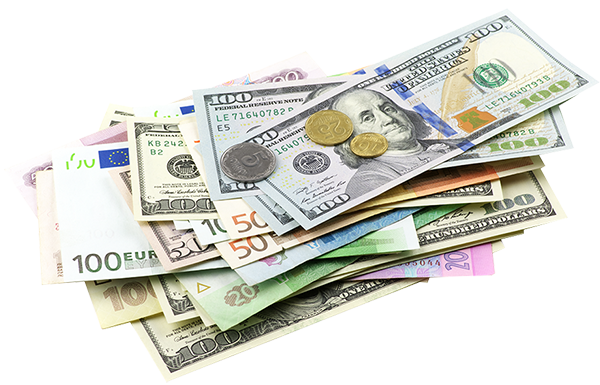 PAYOUT TERMS
Check kwak´s payout terms for International Premium
Rate Numbers. Read more about payment options and
payment cycles available.