ALL INFORMATIONS EASY AT YOUR FINGERTIPS
KWAK CLIENT PORTAL AS AN APP

EASY CONTROL
It's our great pleasure to announce that by now you can use your kwak Client Portal
as an App on your Smartphone and on your Tablet!
We think that's a huge step increasing your convenience!
Now you can manage and monitor your business and use our services wherever you are!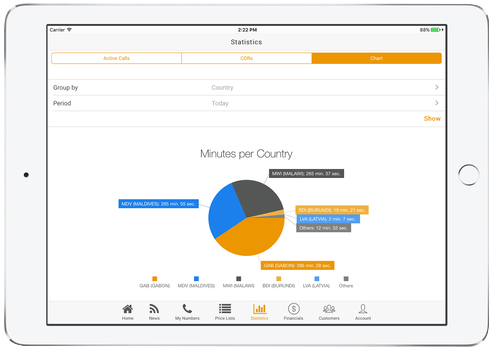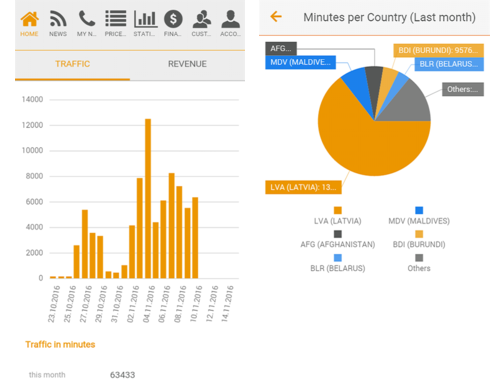 Use all the features you are familiar
with

from our Web-Portal now mobile:
–    Order and Assign Numbers
–    Manage your Sub-Customers
–    Monitor your Live-Traffic
–    Receive Statistics
–    Download your Payment-Confirmations and Wire-Sheets
–    and many more features