INTERNATIONAL PREMIUM NUMBERS FOR YOUR BUSINESS
INTERNATIONAL PREMIUM NUMBERS


INCREASE YOUR BUSINESS
International telephone numbers can be used as a micropayment tool to bill your services. You receive a payout each time the numbers are called. International payment solutions are accessible from all over the world and can be used for different kind of services such as TV-shows or service hotlines.
Our 24/7 Support will assist and consult you how to earn money with your service and will help you win new markets globally.
We boost your business by providing IVR and call center solutions or bulk SMS services to promote your numbers and your offer. We can also provide you with customized business solutions.
START RIGHT NOW GET OUR PRICELIST GET YOUR TESTNUMBER CHECK OUR PAYOUT TERMS CONTACT US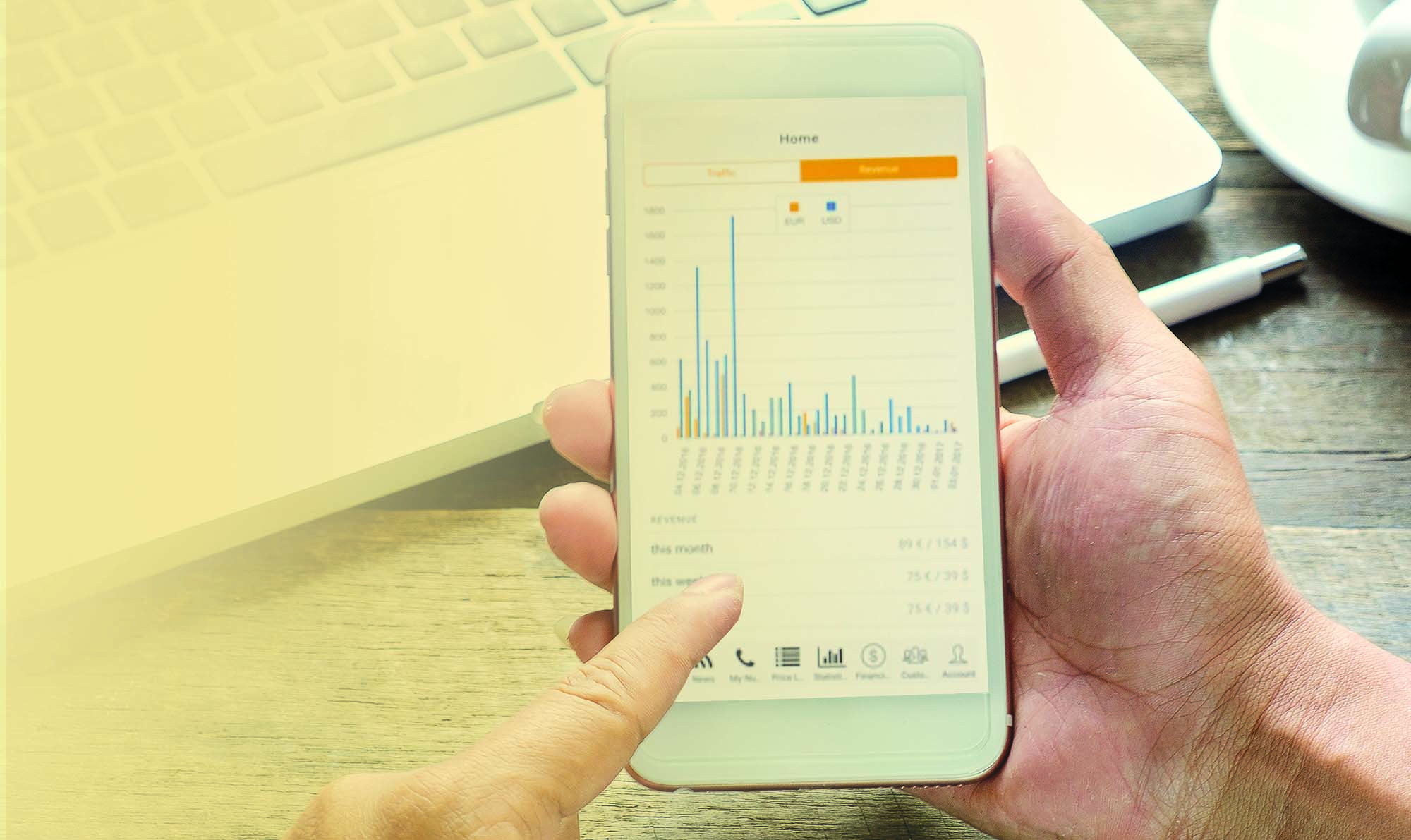 GET STARTED RIGHT NOW

Start earning money with kwak Telecom and register right now.
Accelerate your business with International Premium Numbers.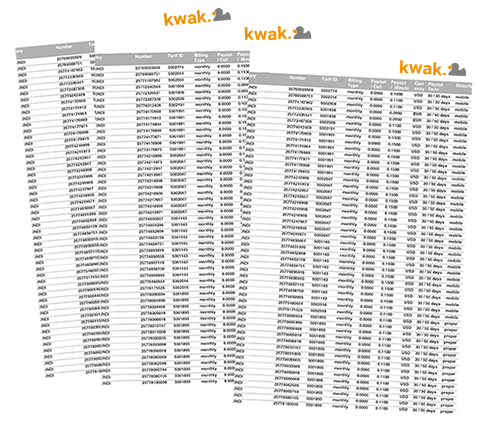 PRICELIST
Get on overview of kwak´s portfolio, our international coverage and our attractive payouts.
Request your IPRN-pricelist now.
Fill in the fields and get our latest pricelist.
TEST NUMBERS
We are happy to provide you with free test numbers t

o try our payment service

.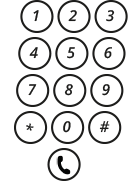 Fill in the fields and get your Test Number.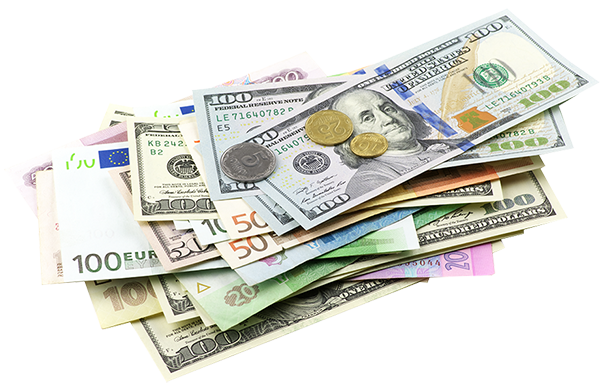 PAYOUT TERMS
Learn more about kwak´s payout terms for International Premium Numbers.
We offer monthly and weekly payments at attractive payout levels. Please also check our pricelist.
Contact Form
In order to respond to your request, we need your contact information. Please complete the fields below.
All fields marked with * are mandatory and must be filled out before your request can be processed.